Maternity and Newborn Sessions
Little Ridge Maternity & Newborn Photography offers maternity, newborn, and combo sessions. Maternity sessions can take place at your home, on-location, or in our full service studio. Our Newborn sessions are done at our Absecon studio location.
We recommend having your maternity photos done around the 7th or 8th month of your pregnancy.
Newborn sessions should be tentatively scheduled around your due date (we recommend contacting us as soon as you are comfortable telling everyone about your pregnancy) and we recommend the session is done when your baby is 7-21 days old.
Includes up to one hour of session time in studio or on-location
10 high resolution images (digital download)
Includes a 2-3 hour in studio posed newborn session **baby only**
10 high resolution images (digital download)
Use of props and studio lighting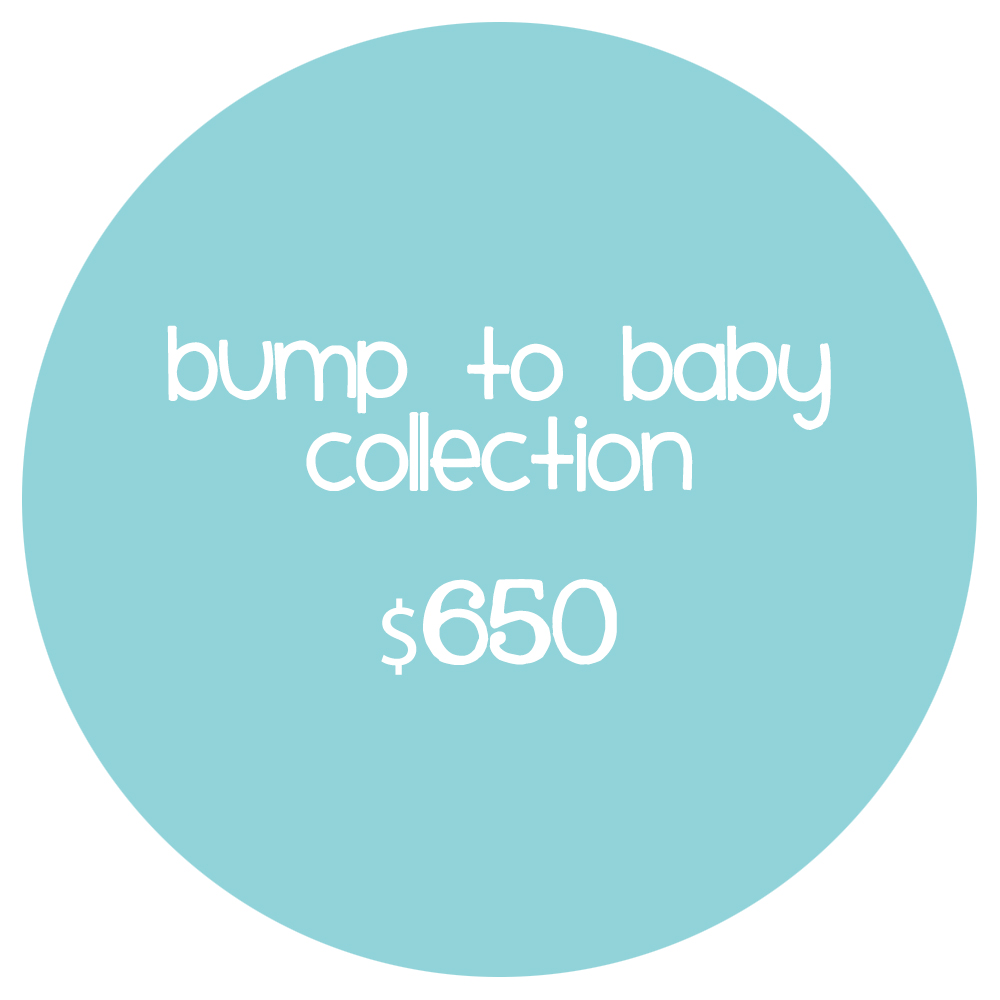 Includes a one hour maternity session and a 2-3 hour in-studio newborn session.
Includes all high resolution images from each session.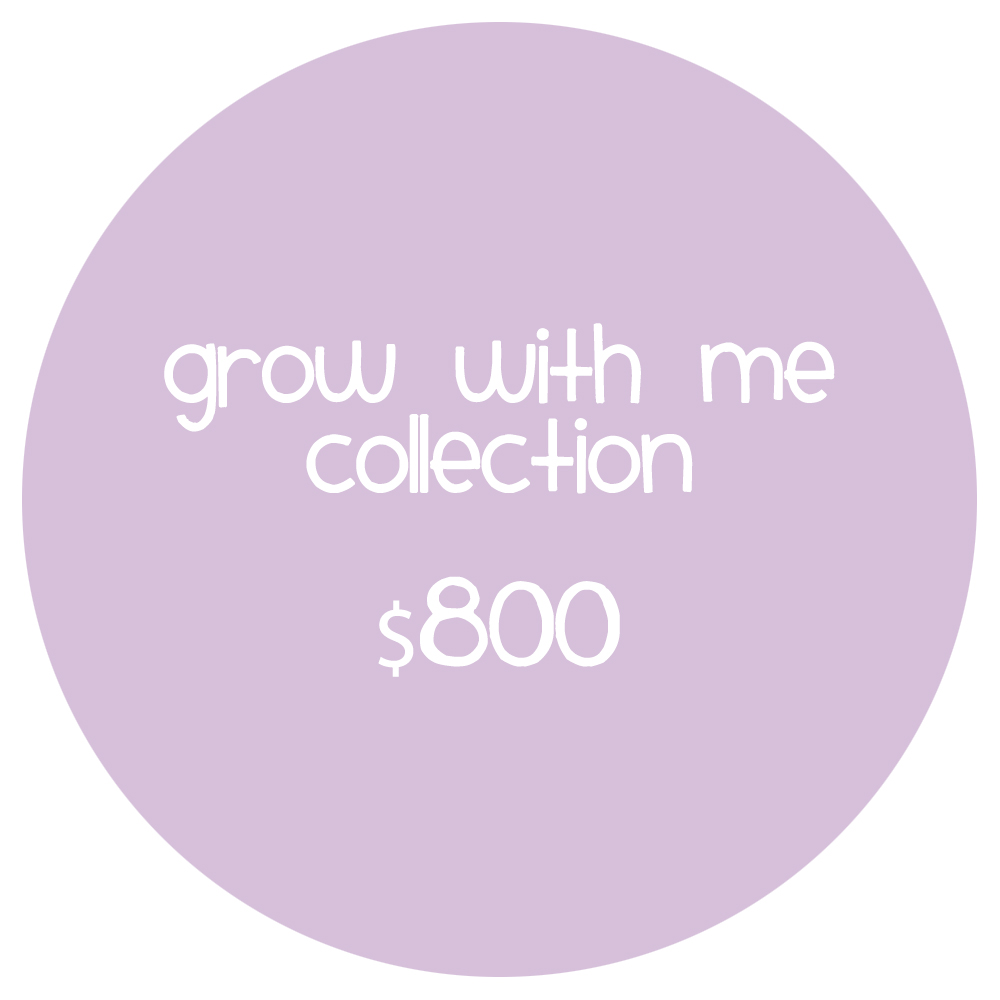 Includes in studio Newborn Session, 6 Month Session and 1st Birthday Cake Smash Session
10 high resolution images from each session (digital download)
Save $150 booking all three sessions together with this collection
*Add siblings to Newborn Session - $100*
**$100 non-refundable retainer due at time of booking, remaining balance due at the time of session**
For Maternity Sessions: An online gallery will be available within 3-5 business days of your session
For Newborn Sessions: An online gallery with will be available within 10-14 business days of your session